The organizer's best friend
A good tournament organizer always strives to offer the best conditions for the participants. Managing so many people can be difficult and time-consuming without the proper tools.
Most of the organizers use Excel to manage players and finance. But when dozens, hundreds or even thousands of players are arriving in the same day, things can become messy.
With Chess Planner it was never easier to manage players, visitors, hotels, taxes and others. Everything is managed by the application.
Explore Features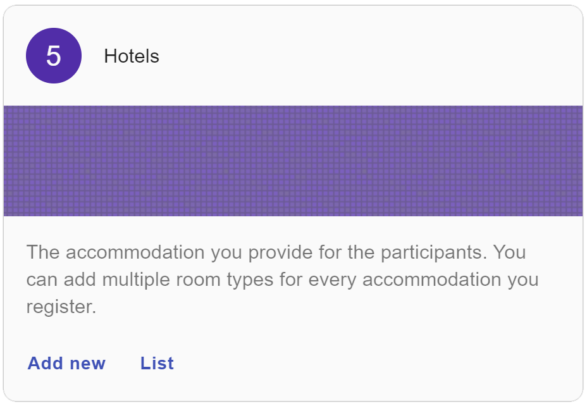 Everything you need to know about someone is in the Participant Sheet
Manage every individual participant with the help of the participant sheet. Chess Planner allows you to add any useful information and generate an individual sheet for any participant. You don't need to calculate how much someone owes, everything is done by the application.
Import and export documents
We know that most of the organizers currently work with Excel. Therefore we created import and export functionalities, so the information from Excel can be used in Chess Planner and vice versa.
Simultaneous use from multiple devices
Everything can be visualized in the dashboard. Data is available in real time and can be added on multiple devices. All you need is our product and internet!
Chess Planner has a free trial version. You can try it and convince yourself that Chess Planner is the organizer's best friend!
Just make a free account and start using it. The trial version is limited to 30 participants.
30 Participants
1 Tournament
1 Tax type
1 Hotel
Participant Sheet
Import from Excel
Unlimited Free Trial
Unlimited Participants
Unlimited Tournaments
Unlimited Taxes
Unlimited Hotels
Participant Sheet
Import from Excel
1 Event Use
All Basic plan functionalities
Custom features on demand:
Support
Extended use
Custom features
Dedicated website
Many more
Choose a license type and tell us how we will help you! We'll make sure everything will be as needed!